HIGH-PERFORMANCE CREATIVE RETREATS
PROGRAMmeS FOR FAMILIES, ENTREPRENEURS AND BUSINESSES
We are delighted to have Humantific as an exceptional PARTNER, one of the most prestigious consulting firms in terms of innovation, creativity and cultural changes for teams and companies. The Complexity Navigation Program is their flagship programme for learning skills and methods to lead in a complex and constantly changing future, from which we will develop our dynamics. The programme has 3 core modules:
Strategic Co-creation, Visual SenseMaking and Design Research.
We create tailored programmes to promote the ideal learning for your team, whether professional or family. These programmes can be face-to-face and/or virtual, using our colivings for the face-to-face part to continue virtually. This is a way of bringing teams together, motivating and taking them to the next level.
Occasionally, we will schedule creativity retreats open to professionals, entrepreneurs or individuals who wish to expand their creative skills on their own.
Because the old methods are no longer useful to solve new problems, we propose a new way of empowering your team. We offer different programmes focused on developing innovative and creative skills, as well as strategic and team alignment sessions.
We will work with you to create the perfect experience for your team.
Imagine starting the day with a yoga class, time to work, a visual thinking workshop before noon, a chat with someone inspiring in the afternoon and a special surprise to end the day… We'll tailor a plan to suit your needs.
Let's talk about your session!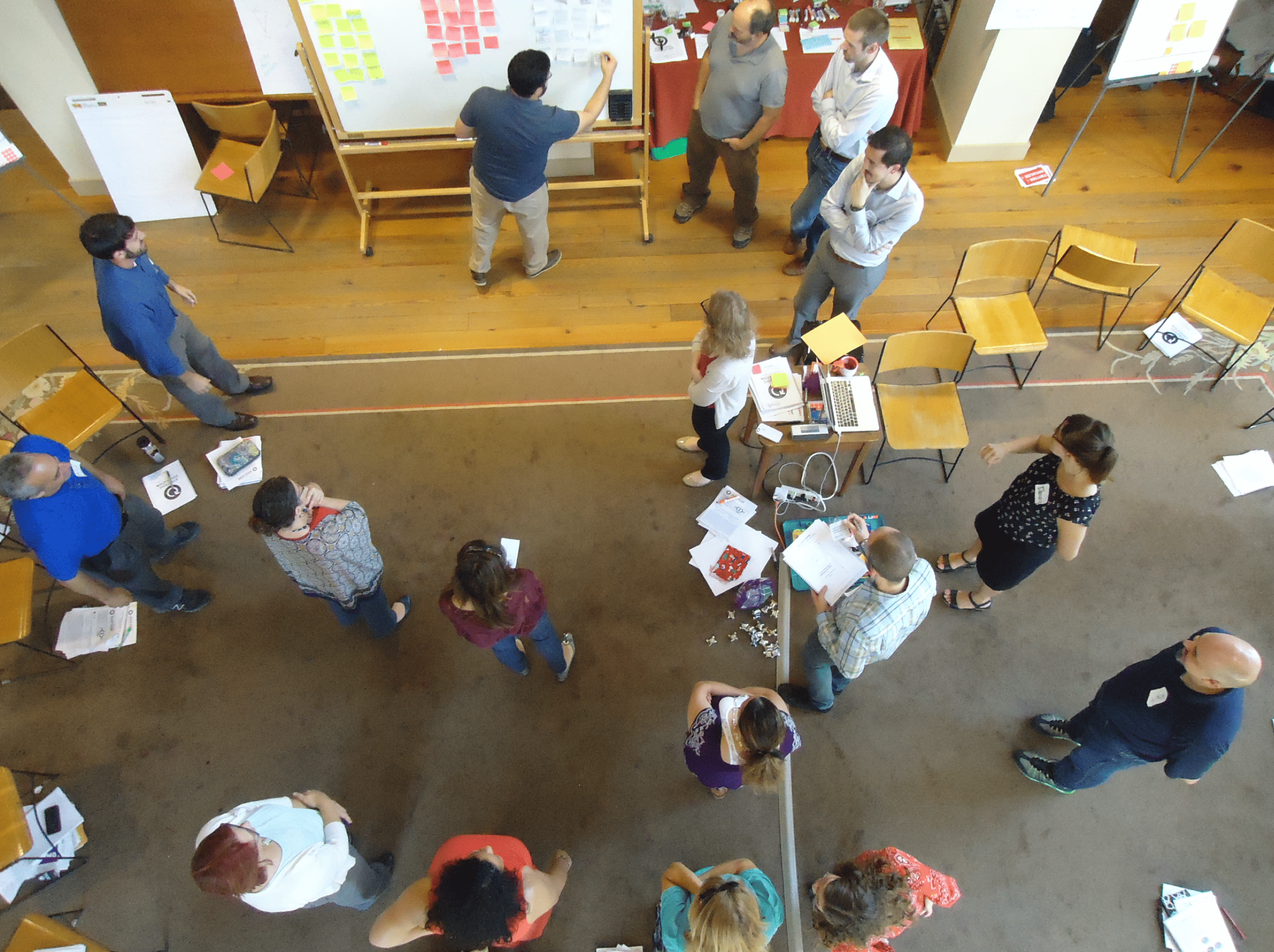 CUSTOMISED PROGRAMMES FOR COMPANIES & STARTUPS
Do you want to bring more innovation, unity and fun to your family?
Humantific gives us an unusual opportunity by creating special programmes for families in these difficult times of COVID19. Enhance family unity, unite diversity, deepen self-knowledge or personal abilities of each member and apply them to the family collective. Set common goals and challenges, and even create family entrepreneurship projects.
We will work with you to create the perfect experience for your family.
Would you like to arrange your stay with us?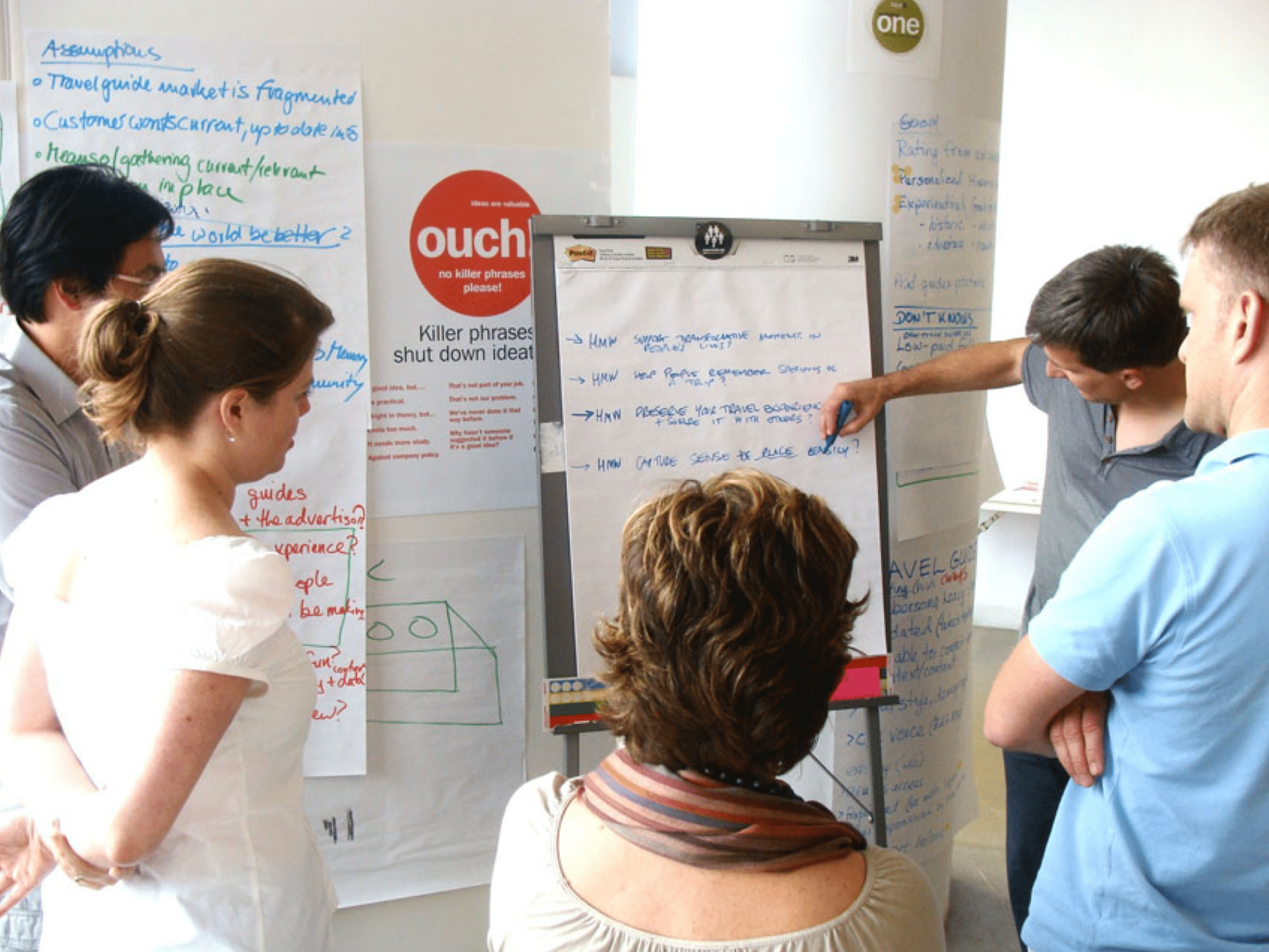 SPECIAL PROGRAMMES FOR FAMILIES 
No se encontraron resultados
La página solicitada no pudo encontrarse. Trate de perfeccionar su búsqueda o utilice la navegación para localizar la entrada.
PROGRAMMES OPEN FOR INDIVIDUAL REGISTRATIOn
ENTREPRENEURS AND PROFESSIONALS
(DATES COMING SOON – AUTUMN 2021)