the sibarist creative community
coliving & coworking
THE SIBARIST COMMUNITY = CO LIFE + CO WORK + CO CREATE
A COMMUNITY TO ENCOURAGE YOUR CREATIVITY
A NEW LIFESTYLE WHERE INNOVATION, DESIGN AND ART
MEETS WELLNESS AND SUSTAINABLE AWARENESS.
PRIVATE ACCOMMODATION, COMMON AREAS AND COWORKING SPACE 
ARCHITECTURE THAT TAKES CARE OF YOU. GOOD FOR YOU, GOOD FOR THE ENVIRONMENT 
Tribe of curious minds connected by creativity
Design · Wellness · Art · Technology · Gastronomy · Workshops · Experiences
An inspiring experience where you can EMPOWER and TRAIN YOUR CREATIVITY. We love DESIGN, ART and ARCHITECTURE, and we combine them with the best Concierge service.
A creative, cross-cutting community where all the facilities will be at your disposal.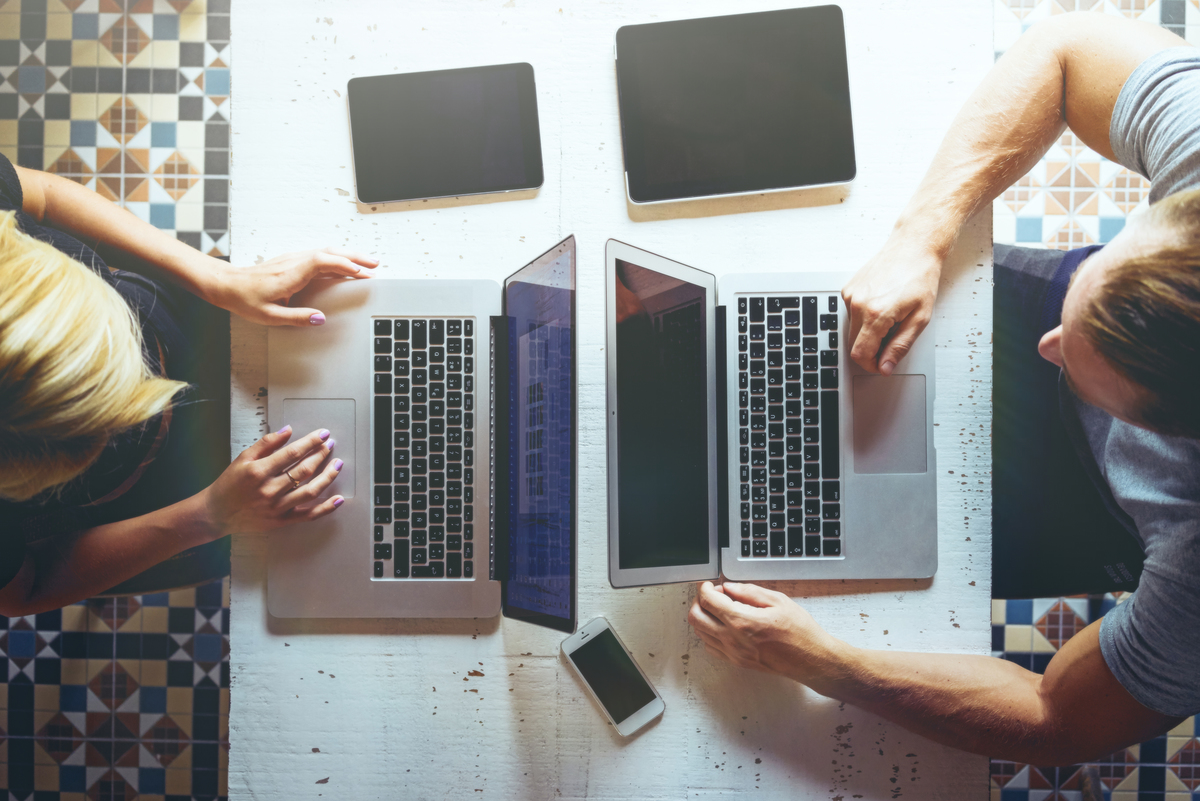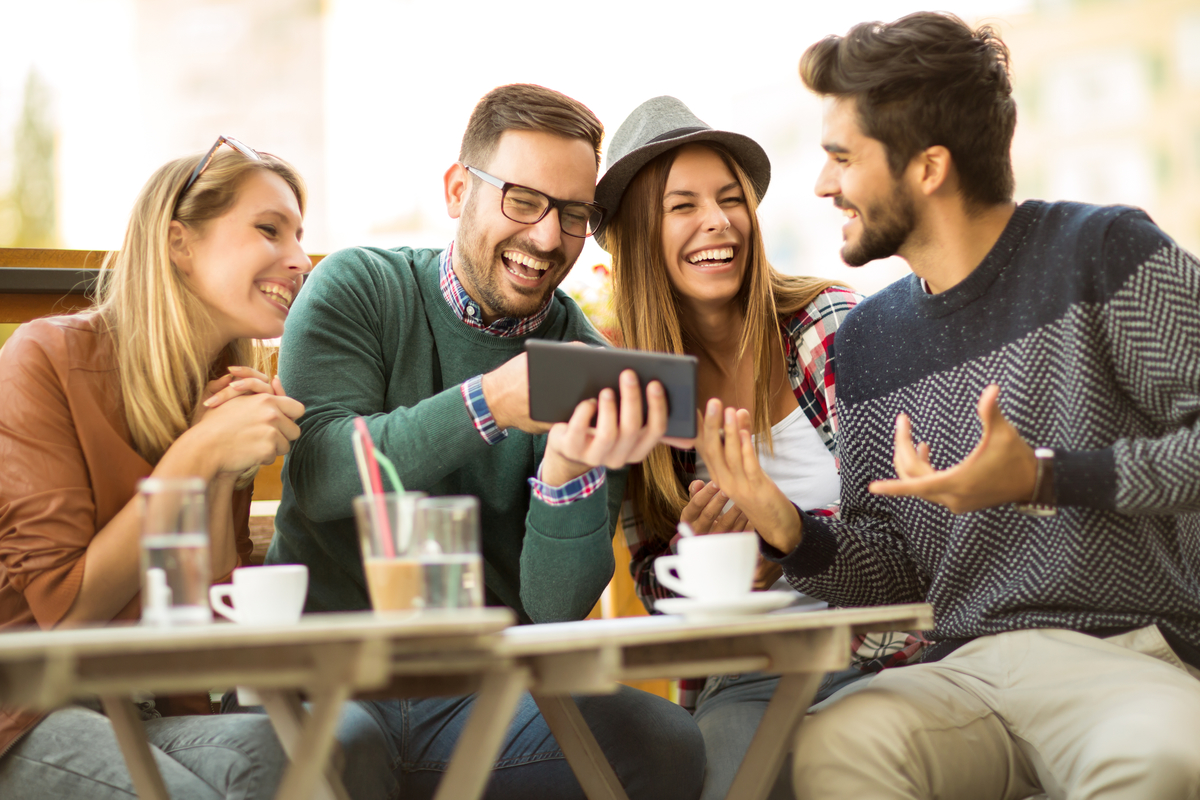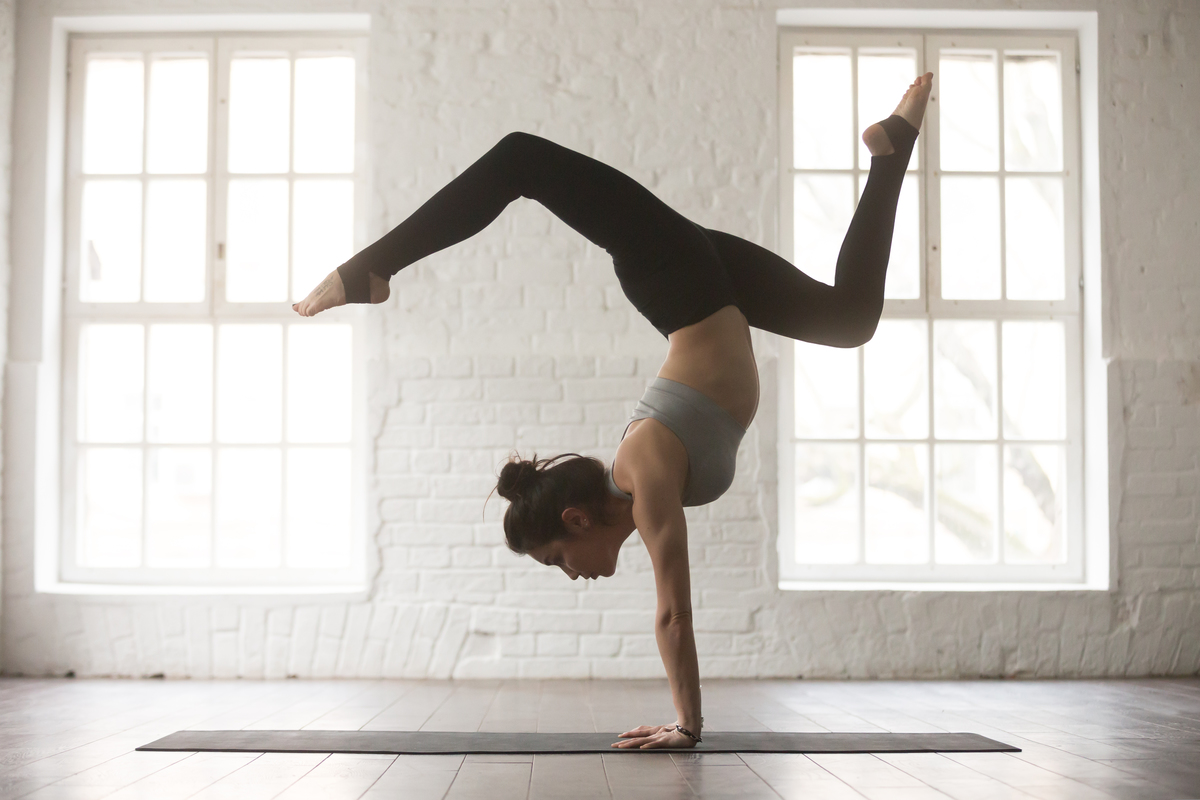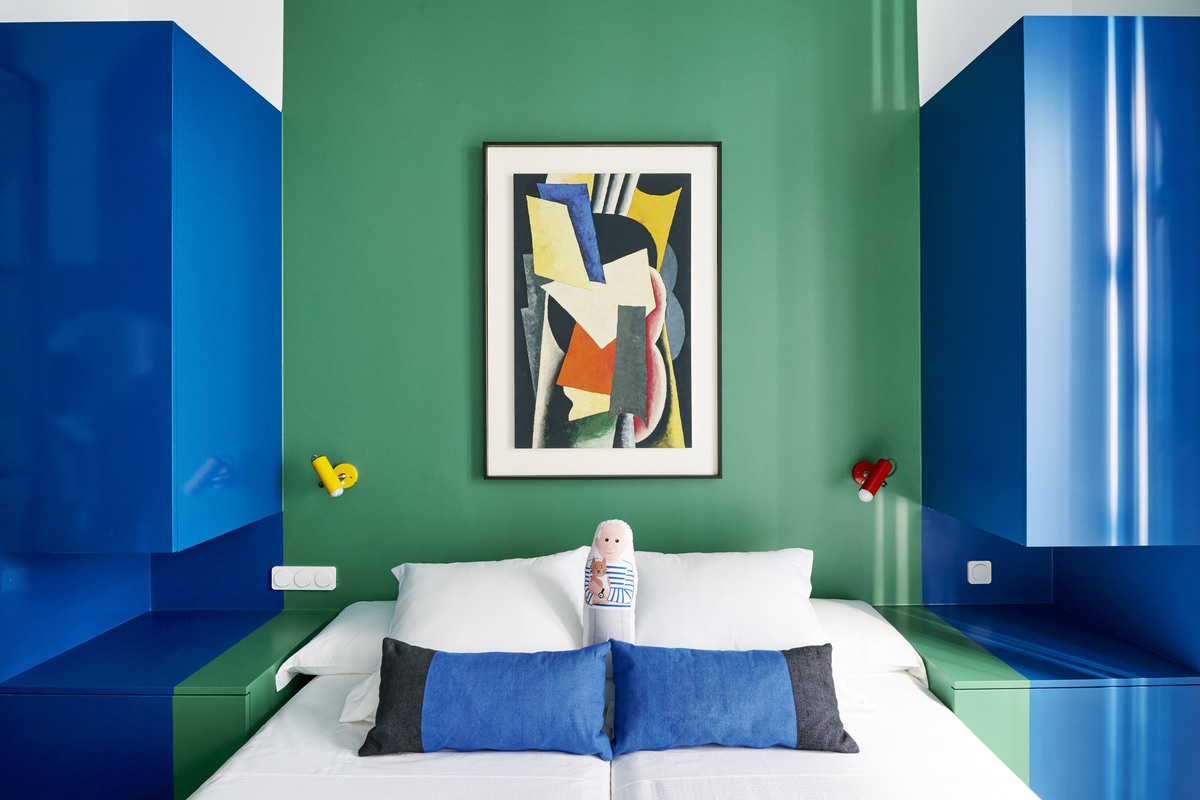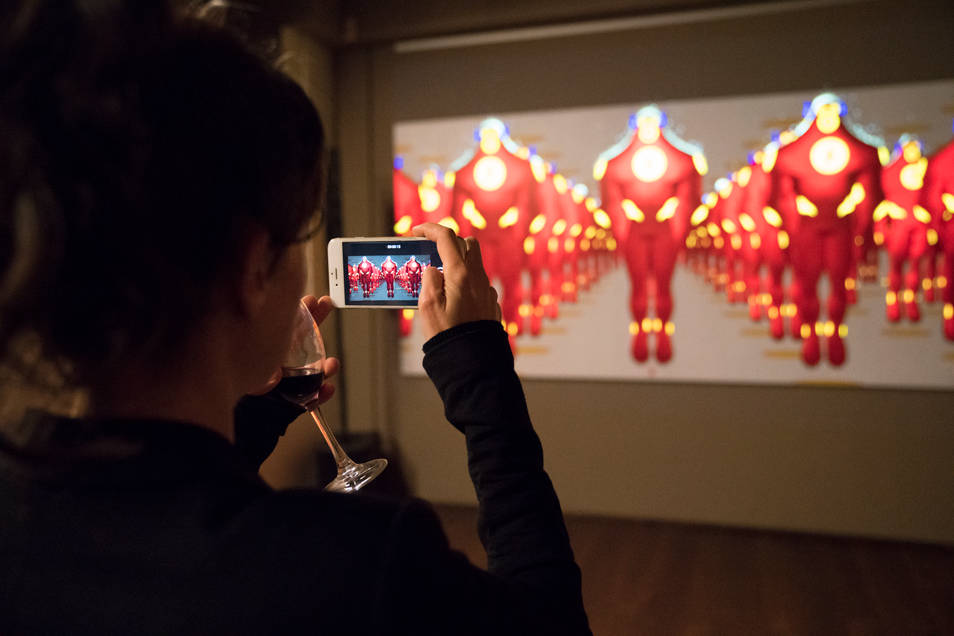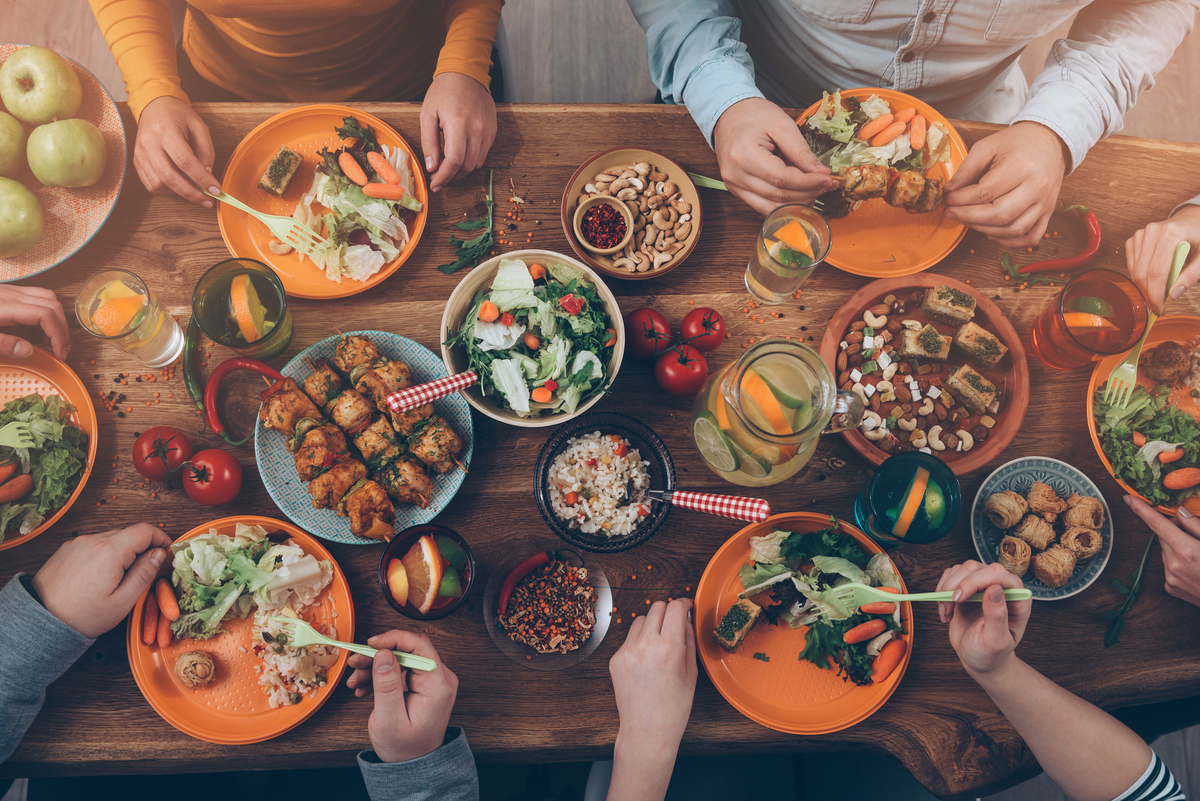 Colivings for short, medium and long stays. Always in inspiring locations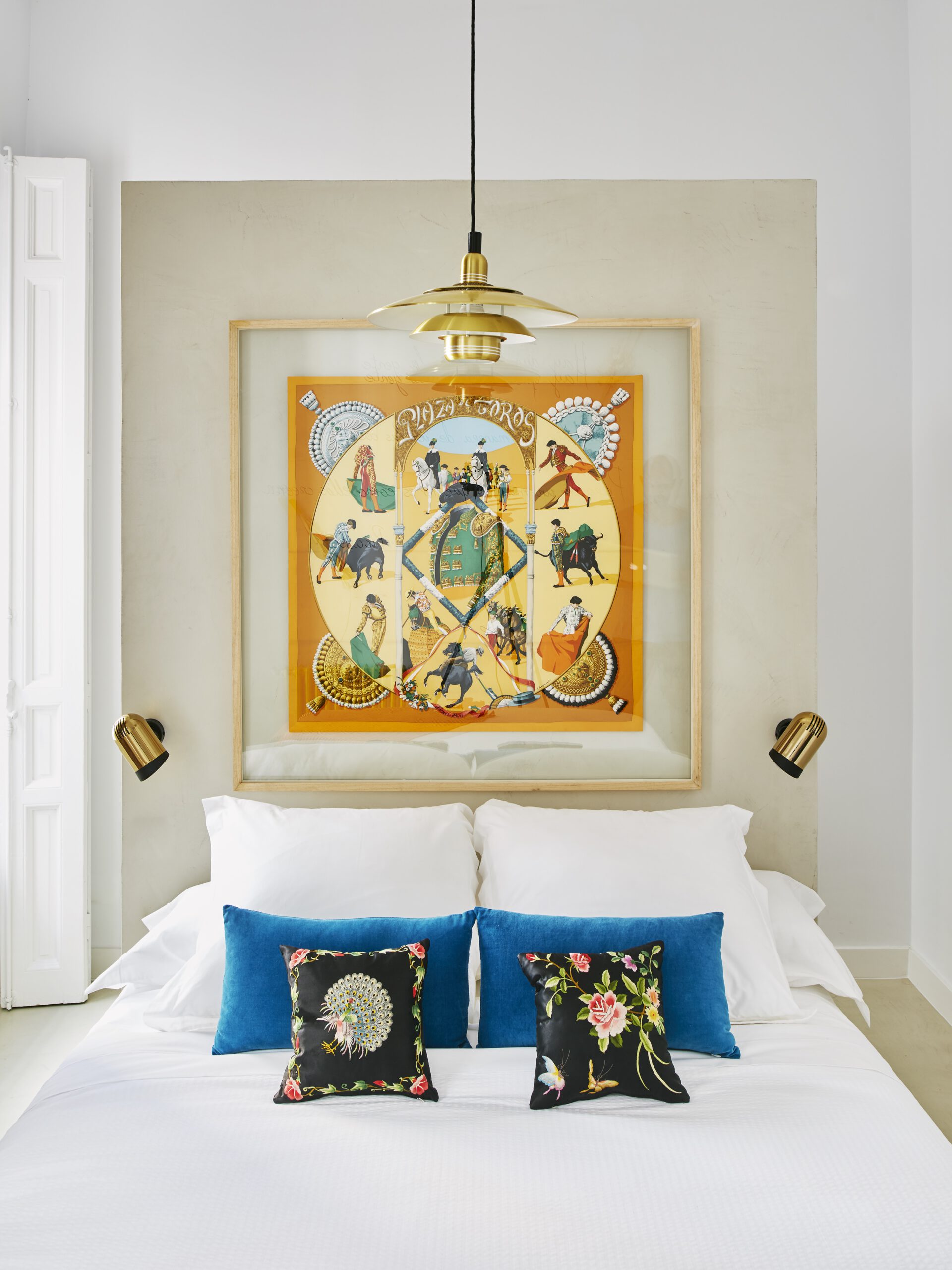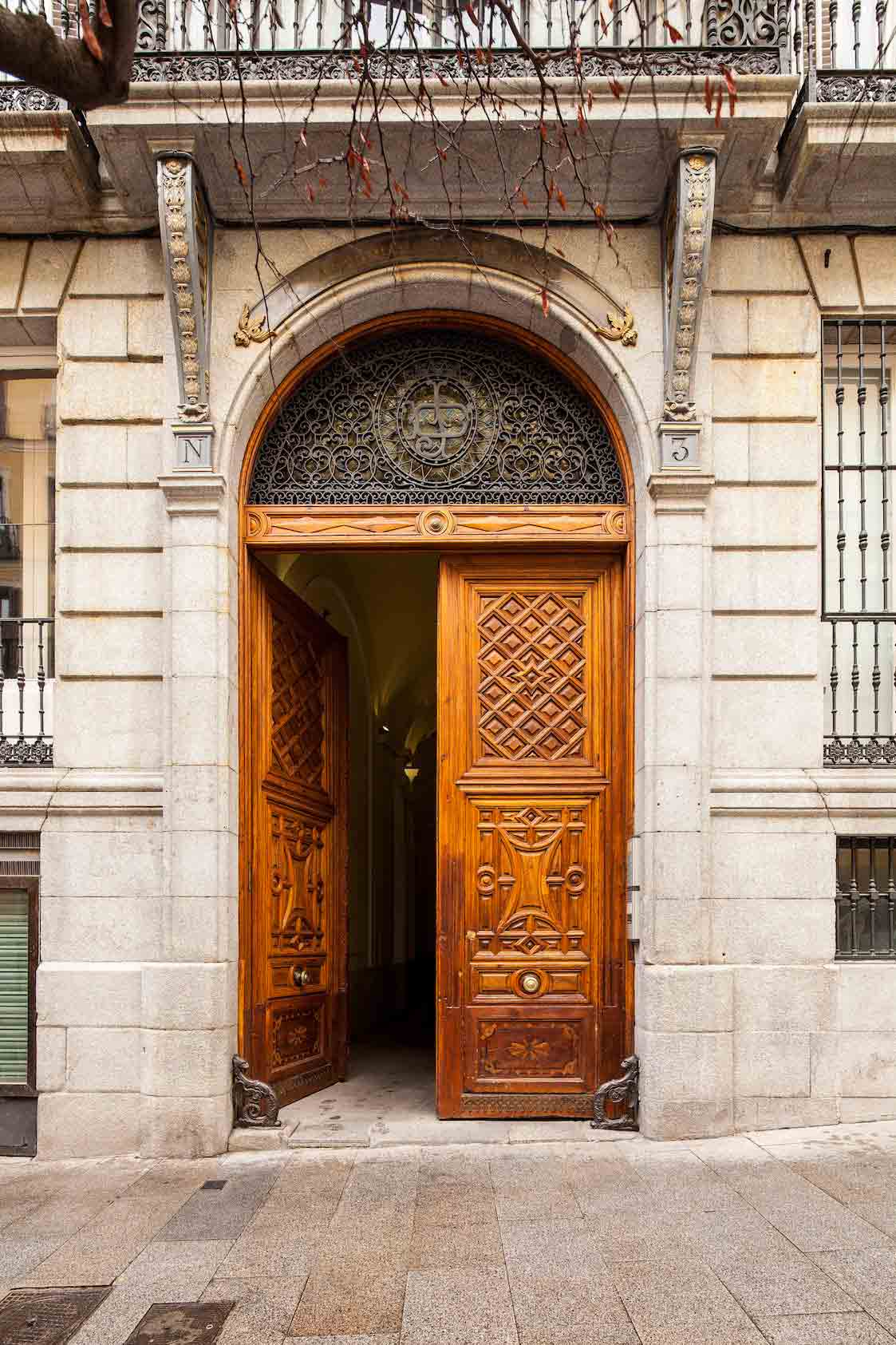 High ceilings to encourage

creativity and lower ceilings

to stimulate concentration.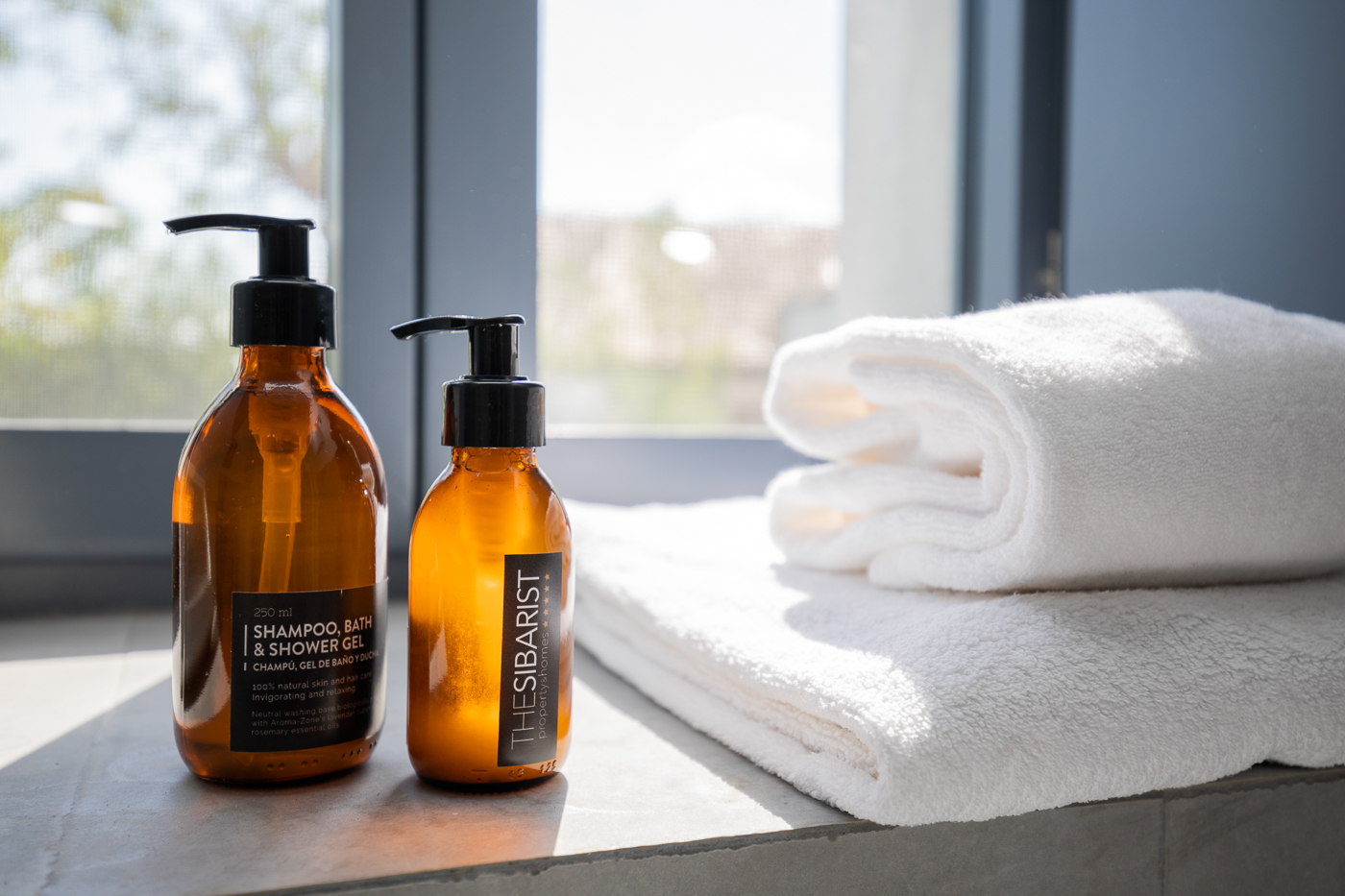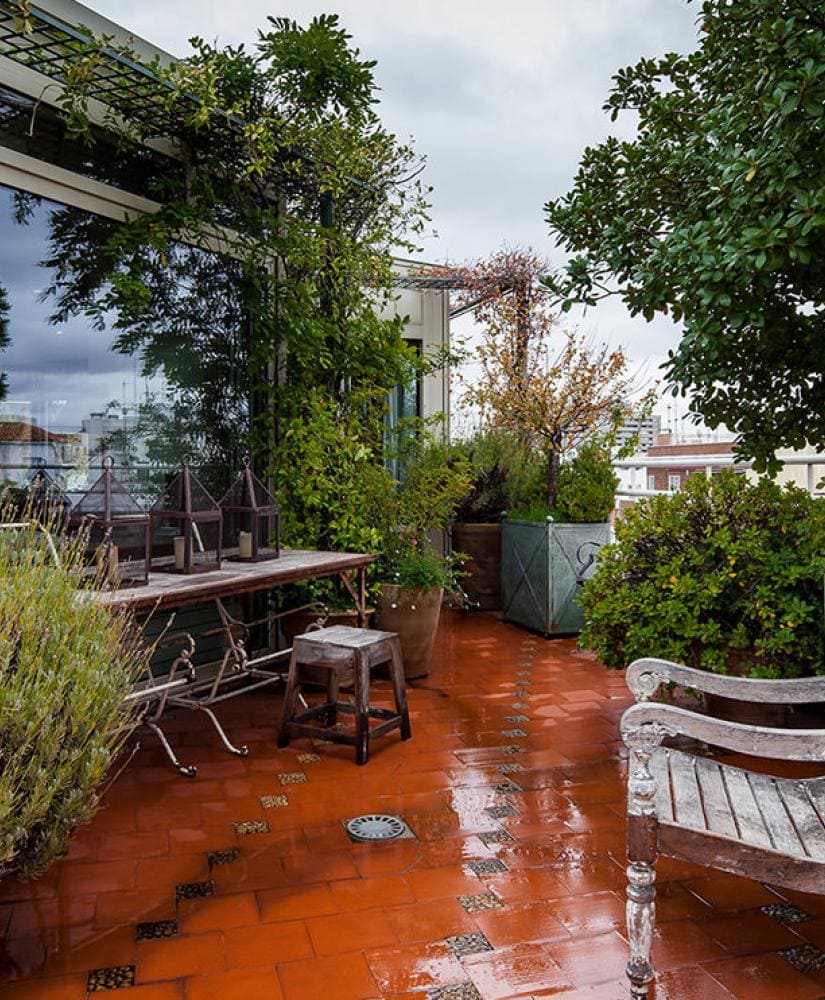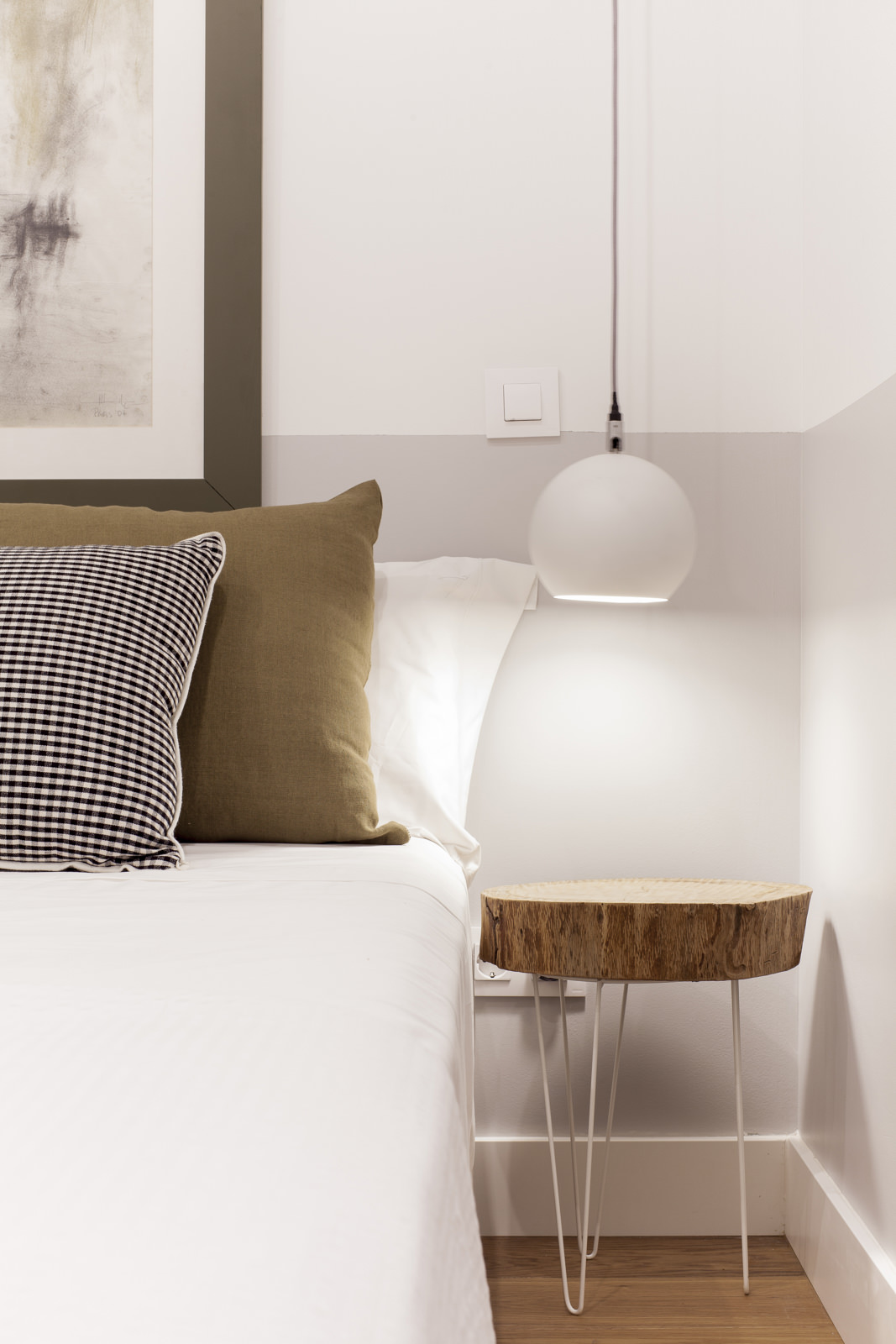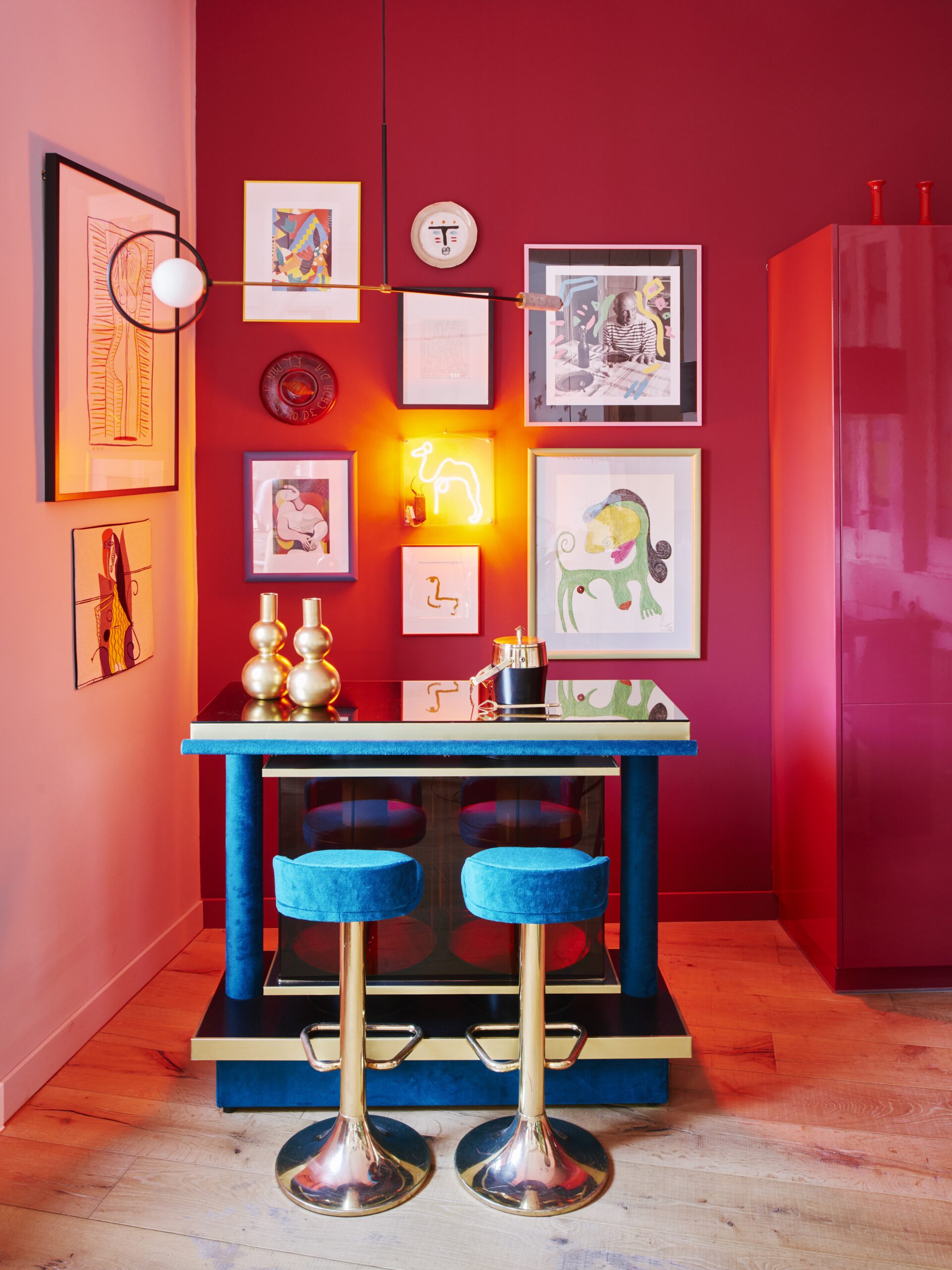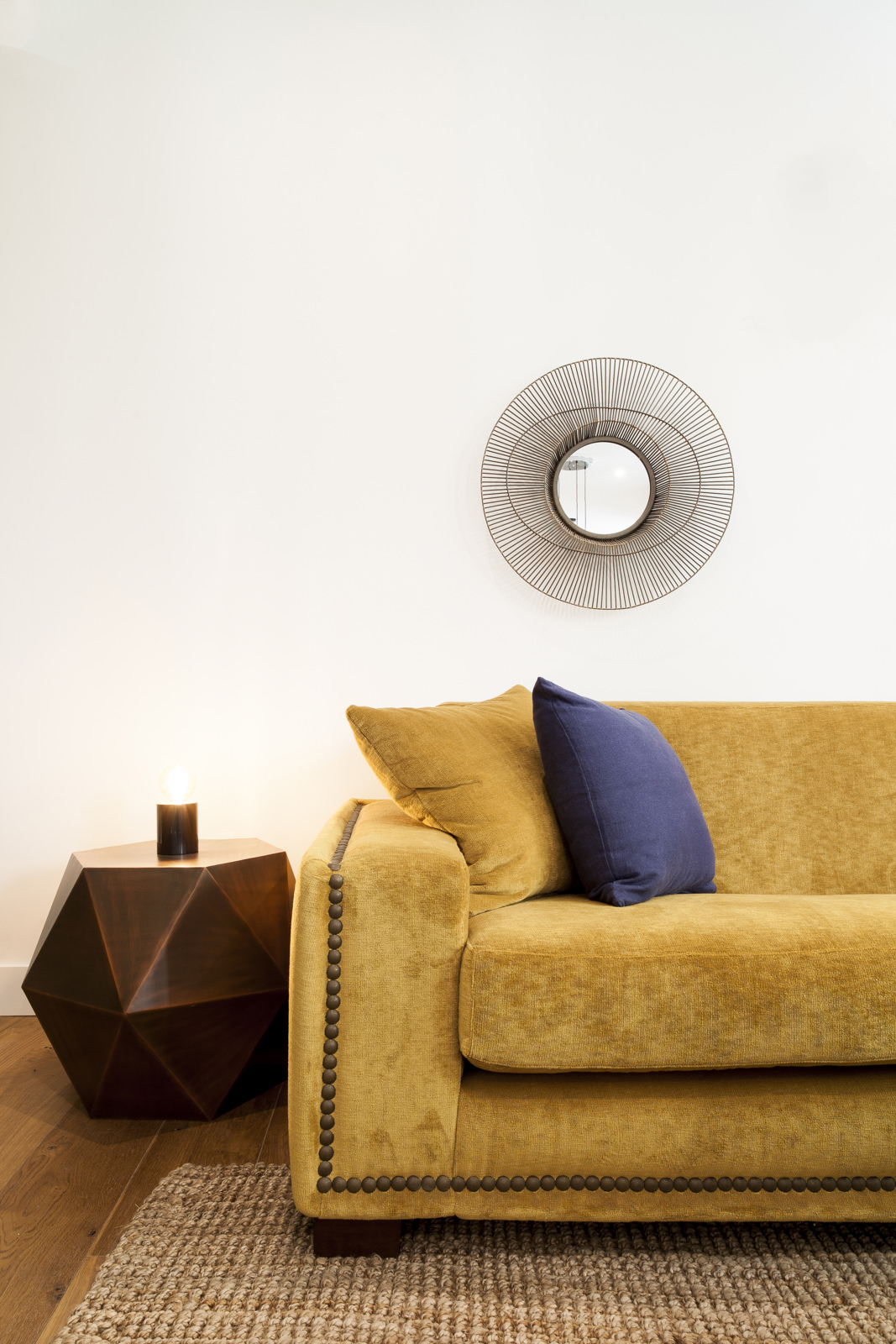 Common areas · enjoyable spaces · inspirational spots · coworking area
A creative community for design, art and architecture lovers, with a commitment to wellbeing and sustainability. Join us to receive our news and benefits.