BOUTIQUE OF UNIQUE PROPERTIES
We were born in Madrid on 1 October 2014 as a boutique of unique properties combining several disciplines that we understood were missing in the real estate world to create a 360º concept. We integrate real estate, (only selected product), interior design, design and art to enhance the value of properties and hospitality to perform the best management with the highest standards of hospitality… we become an integral property management company. We are a creative real estate.
FOR US, THE HOUSE OF THE FUTURE IS SOCIAL, MULTIGENERATIONAL, SUSTAINABLE and WELL.
Because of our relationship with contemporary architecture, design and art, in 2016 we created ART U READY, a platform to give visibility to artists with a transversal and peripheral outlook whose projects are aligned with values that improve society, in special spaces that are not normally open to the public.
We organise exhibitions and talks with artists, architects, designers, interior designers, collectors, brands… together building a better world. Our daily activity during all these years has allowed us to meet great professionals from the world of design and outstanding personalities for their creativity with exciting innovative projects.
Our own team is completely multidisciplinary: professionals from the real estate sector, architecture, interior design, hospitality, finance, individual and team coaching, communication and sales consultancy… since 2014 we knew we wanted to create a community and we had all the necessary ingredients. These six years of experience have helped us to learn, observe and detect new models and society's needs.
EXPANSION
THE SIBARIST
COMMUNITY
We are looking to extrapolate this concept to other inspiring places such as Tarifa, Balearic Islands, San Sebastian… and even in cities such as Madrid or Barcelona.
We are looking for investors who want to bet on this model of SUSTAINABLE AND WELL COLIVING. We can carry out the property search and the whole turnkey project or we can also analyse existing properties of owners, where we can replicate the business model. Contact us. We look forward to talking to you.
OUR SITUATION BEFORE COVID19: 2018
Because there are other alternatives to conventional housing, to the way of working, to the Airbnb model… we believe that the coliving & coworking model is here to remain and not just for students.
Thanks to technology, more and more professionals had more freedom to decide where they wanted to work from.
This sometimes leads to greater loneliness, which is why new ways of living are being imposed where you want to share workspaces and areas where you can interact with the community when you wish, always maintaining privacy without sacrificing comfort. These locations can be temporary or long-term, as today's work and living needs evolve at a much faster pace.
The increasing costs of housing are also pushing society to think about living in a more ecological, light and practical way… renting is taking over from traditional buying, both for living and for a second home…
We believe that there are and will be more and more profiles demanding this product for all ages, needs, tastes, levels of comfort and even luxury. From the group of retired friends who want to live together but with their own spaces, to new population niches such as single-parent families, singles who are committed to their professional careers and who want to enjoy their free time…
ACTUAL SITUATION AFTER 2020
With the pandemic, telework has grown exponentially around the world.
In these uncertain times our lifestyle and way of life has taken a 360 degree turn. We don't think of travelling as we used to, but instead we consider getaways in small groups to quiet, uncrowded, natural and inspiring places where we can live with all the comforts and connections to be able to work off-site with the people we love the most.
This new paradigm gives even more strength to our concept as the houses we design have wellness measures that take care of the health of the people who live in them while offering them all the features we need for modern times.
In 2018, when we projected our idea, we considered our concept as the houses of the FUTURE that with the pandemic have become the houses of the NOW. COVID19 has accelerated the whole process.
Our coliving model in Cantabria, due to its size and flexible design, can be rented as a whole for families, who want between 4 and 7 double rooms or for companies who want to relocate in small groups by departments in order to create new strategies and prepare for the new uncertainty. 
Sylvia Girón & Silvia Hengstenberg
REAL ESTATE
MANAGEMENT
COLIVING & COWORKING
For us, design is a tool that leads us to a purpose of wellbeing. More than ever we need health, inspiration and creativity, so in this community we are also committed to the creation of content and experiences related to housing that help us to achieve this purpose.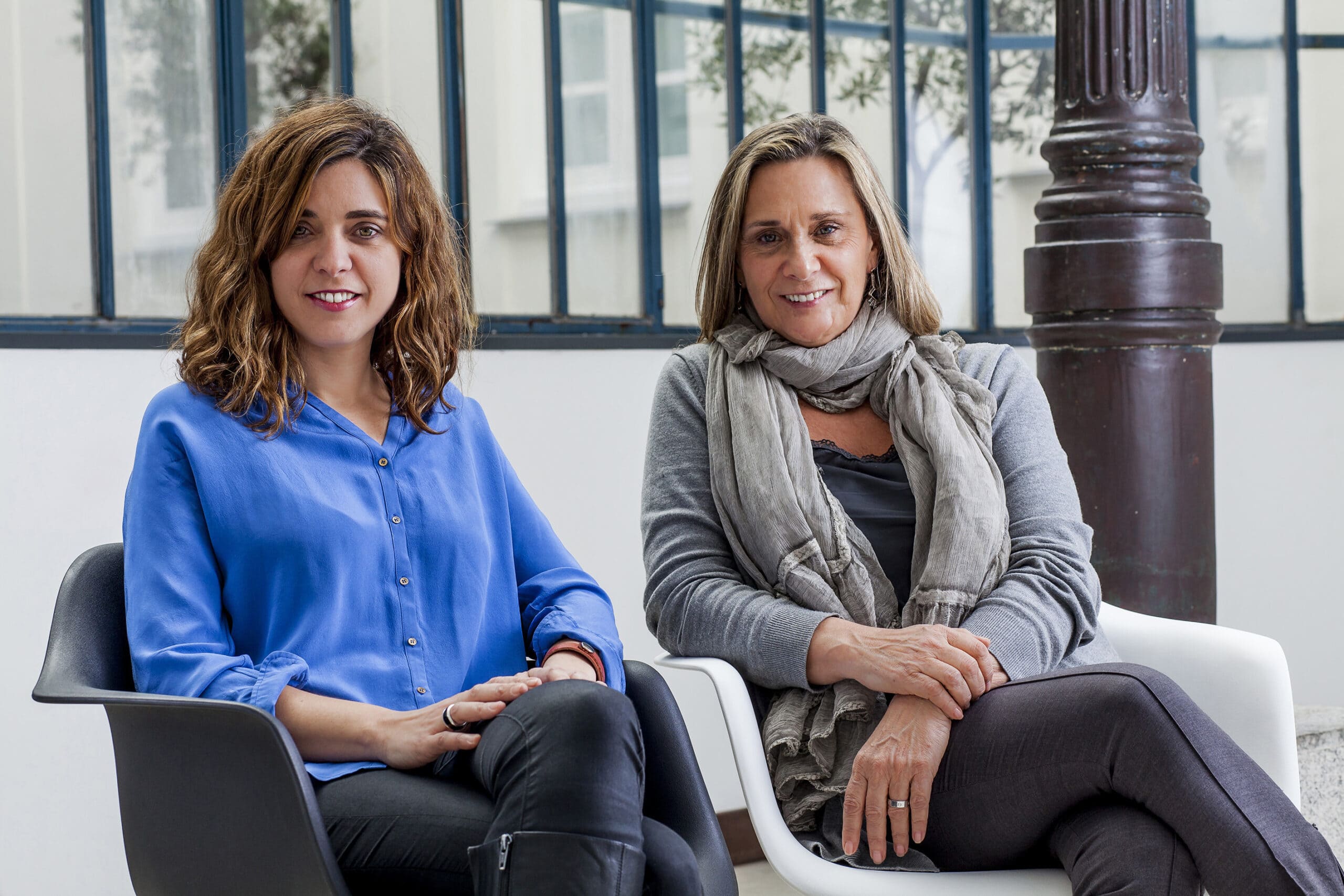 Through our main company THE SIBARIST PROPERTY & HOMES we design HOMES THAT CARE FOR YOU with developers to bring innovative, sustainable and healthy homes to the market. If you are a developer and are interested in our concept, contact us.
HOUSES THAT
TAKE CARE OF YOU