homes that take care of you
IS THE HOUSE THAT PUTS THE HEALTH OF PEOPLE AND THE PLANET AT THE HEART OF THE DESIGN.
Being sustainable is no longer enough. We are in the era of the pursuit of ecological and human well-being, two indivisible concepts. Casas que Cuidan de Ti is a concept of holistic architecture. For this purpose we take into account principles of Neuroarchitecture, which include cognitive and emotional issues, energy efficiency and sustainability, combining proposals related to Wellness, such as rest and a good ecological diet as some examples, without neglecting beauty and aesthetic pleasure.  Promoting the physical, intellectual, emotional and spiritual well-being of the person. This well-being leads us to connect with creativity. With our concept of coliving we try to enhance the creativity and comfort of those who occupy these spaces, taking into consideration all these aspects, the exterior and interior design, as well as a lifestyle.
OUR HOUSES TAKE INTO ACCOUNT THESE 10 PRINCIPLES OF WELLBEING 
The principles of Neuroarchitecture aim to create spaces that encourage happiness, wellbeing, productivity and quality of life. Buildings that reduce stress and anxiety.
Our colivings are spaces designed for living together to enhance skills and creativity, to support a purpose-driven life.
Spaces that care for you. Houses that take care of you.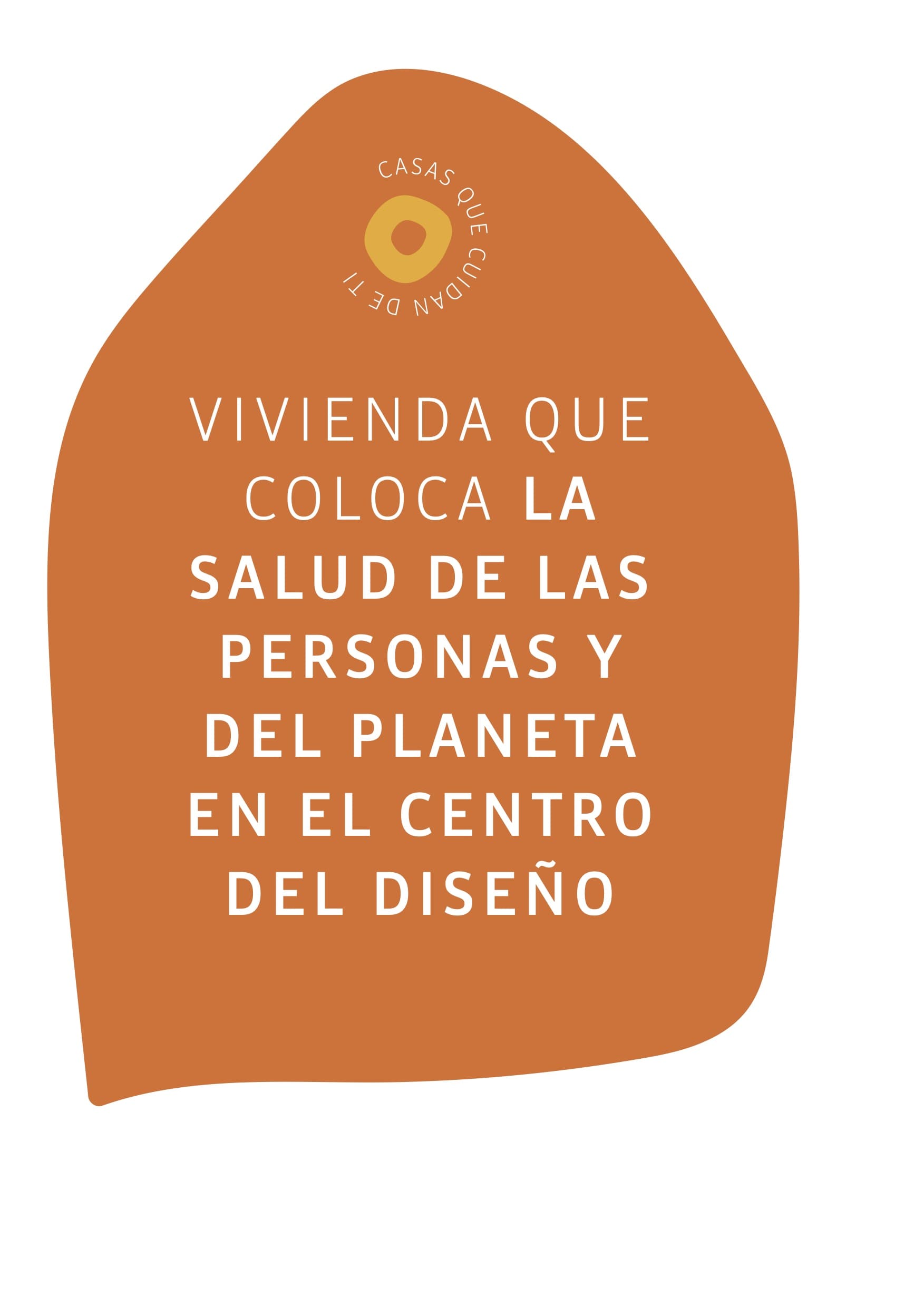 ARCHITECTURE THAT
TAKES CARE OF YOU
GOOD FOR YOU, GOOD FOR THE ENVIRONMENT
The house conceived as a temple, a perfect machine that is activated when the human being comes into contact with it.
It is today, in the present, when the house of the future is being designed, when the foundations are being set for what it will be like and how we will live in it.
Only from the awareness of our own personal well-being will we be able to work for the future of our planet.
A VISIONARY
Sáez de Oiza designed Castellana 81 with 20th century tools and a 21st century vision, managing to create a building oriented to human wellbeing with the WELL signature.
This is the only building in Spain recognised for its concern for human wellbeing, built in 1978 and refurbished in 2004. Well and Leed certified.Built by Sainz de Oiza and appreciated at the time as if it were a work of art. Built by Sainz de Oiza and appreciated at the time as if it were a work of art. Buildings with value.Time has proved him right, today it is a property of Cultural Interest in Spain.
Architecture affects our well-being and our creative potential. In the 1950s, Dr Jonas Salk stayed in an Italian monastery that inspired him in his polio vaccine research process. The design of these spaces and his experience in the creative process led him to partner with architect Louis Kahn to build the Salk Institute in San Diego, a centre conceived to foster creativity among researchers, an international benchmark in neuroarchitectural spaces.
Creative people are the ones who seek the most solutions to life's problems. According to research by Radboud University in Nijmegen (Netherlands) and the University of Technology of Sydney (Australia), creativity can be considered one of the key components of the 21st century. 
The creative act is the synthesis of
cognitive, affective, social
and imaginative components.
Every work of art
that really moves us,
changes us. Lawrence Harris. Artist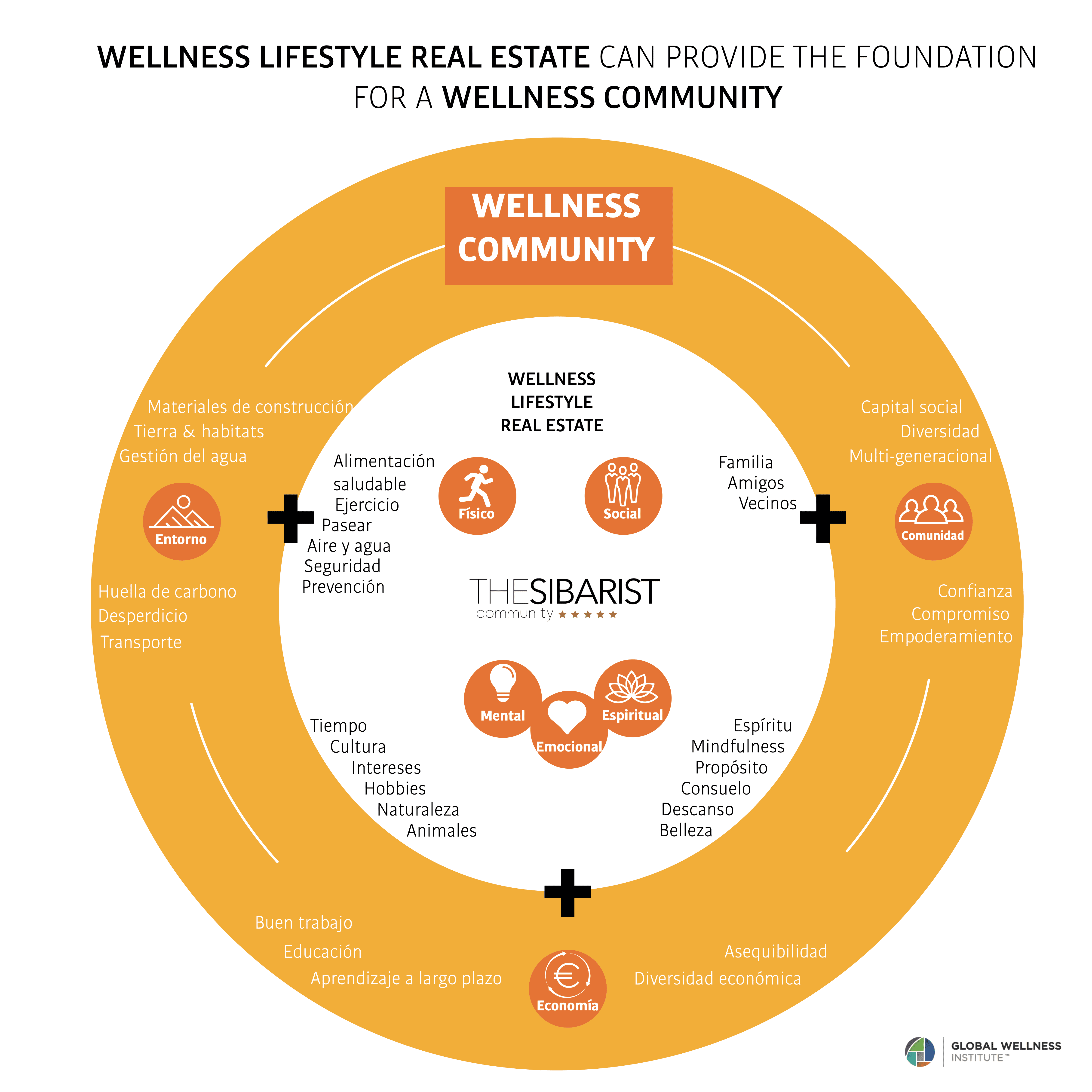 Creativity is located at the right hemisphere of the human being. This is responsible for everything we imagine, for what we believe is possible, for freedom and for feeling powerful enough to create anything. This is also where feelings are located, which often acts as a trigger for new inventions.